What Caused My Headache?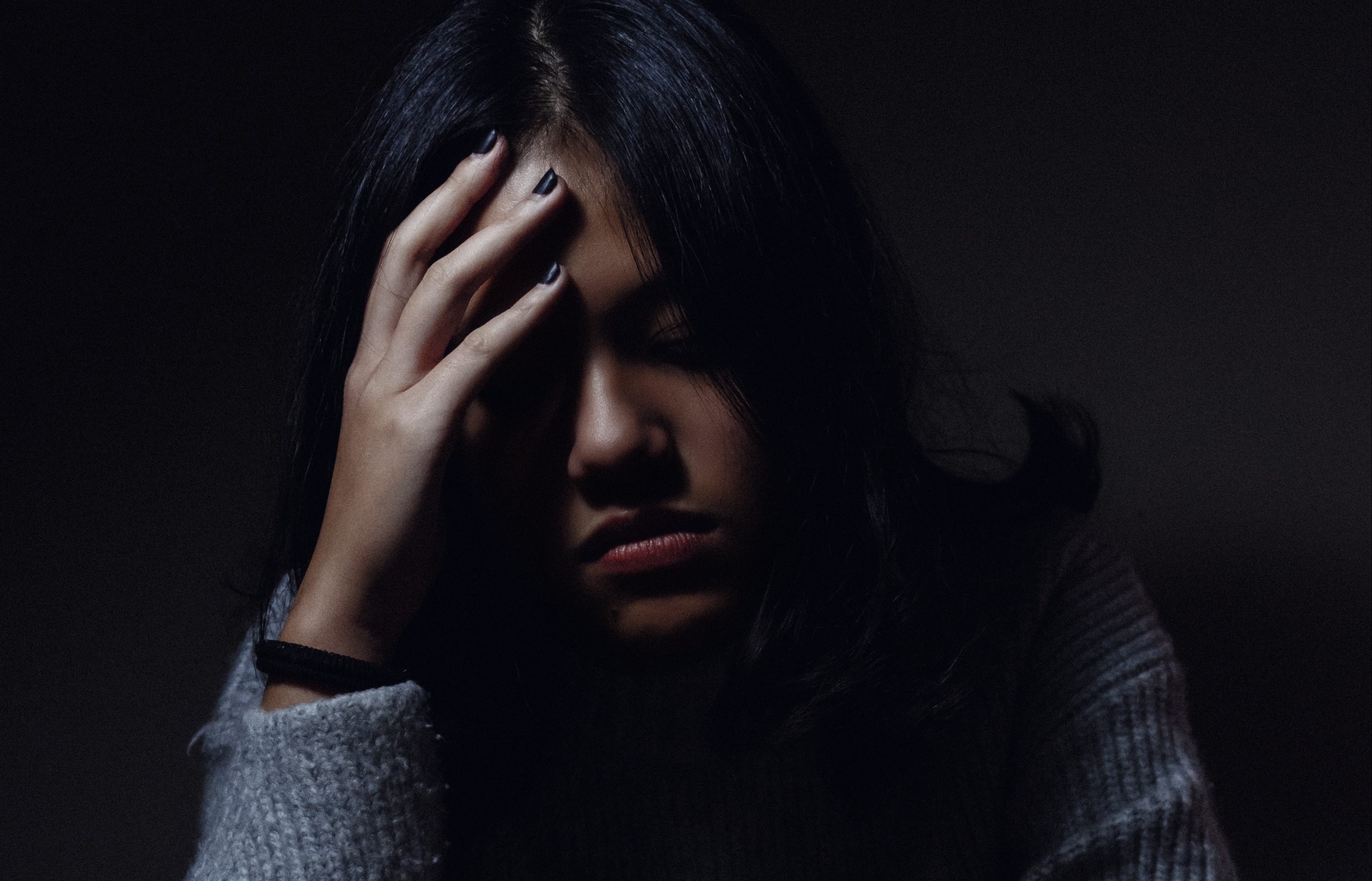 Q: Why do I get headaches? ???? ????
Ever wonder, what causes your headaches? Well, WE do!
Here is a short list of just some of the potential causes:
Dehydration
Fatigue / Lethargy aka "Tired"
Cervical Spine Subluxation
Prescription Medication
Stress (family, work, etc.)
First Rib Subluxation
Abnormal Blood Pressure
Tense Neck / Upper back muscles
Trigger points
Environmental Toxins
Improper Sleeping position
Extended Periods of Computer / Tablet use
Temporomandibular Joint (TMJ) Disorders
Poor Diet
Change in Hormones
Incorrect Breathing
Posture
and more!
I agree, this can sometimes be overwhelming. But never fear, The Docs are here! Headaches are conditions we see and treat everyday. If you have a question about what you are experiencing give us a call and start your new year – Headache Free! ????
In Health and Wellness,
The Summit Team
????️