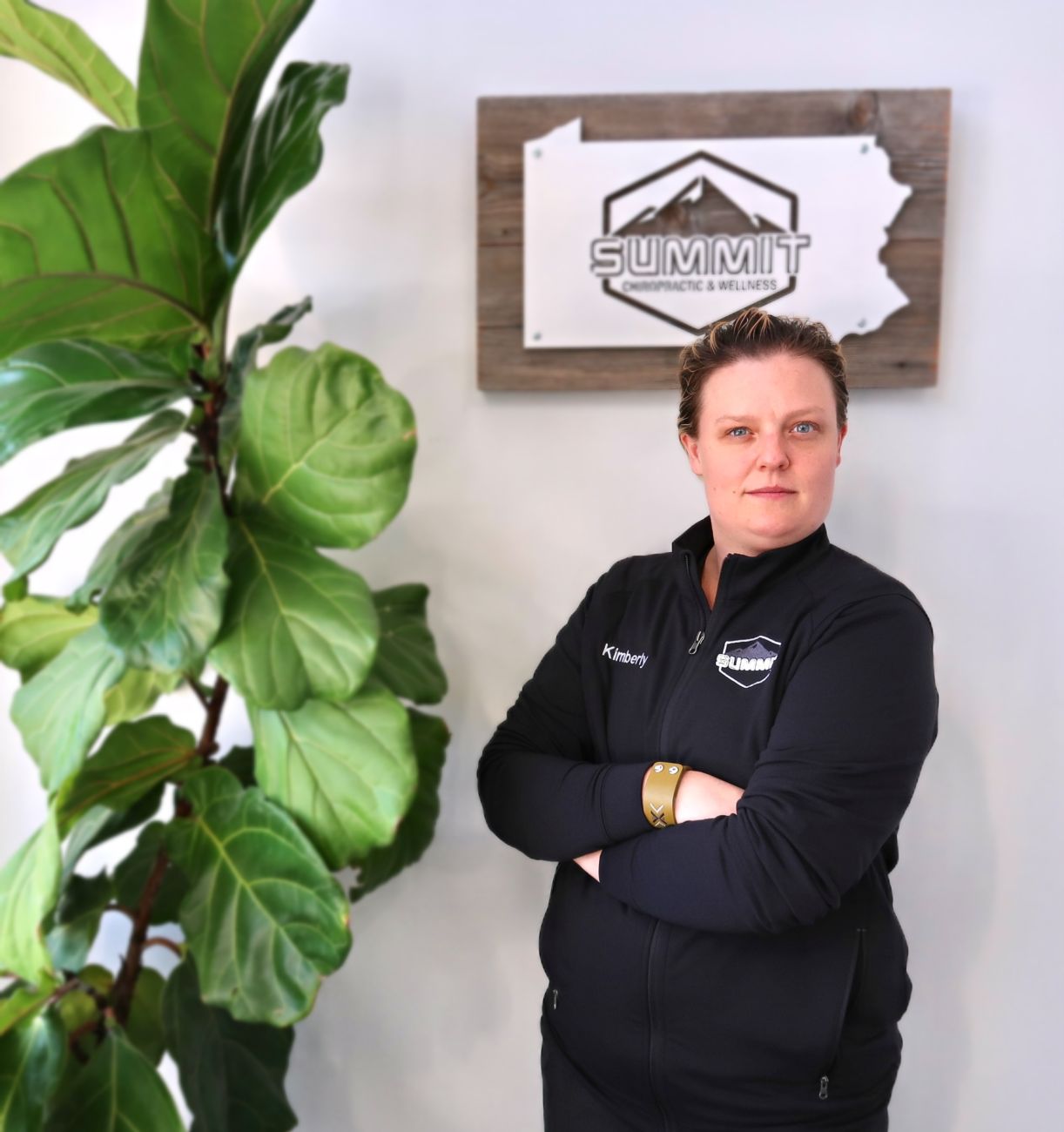 Kimberly Spaeder

Front Desk Lead
Kimberly is a caring and approachable mother of two boys (4 and 2 years old) and is engaged to her fiancé Alan. She loves to spend her time reading fiction and sitting outside.

Movies with Jean Claude Van Damme or Arnold Schwarzenegger are her absolute favorites. Digging up puns and dad jokes is easily one of her other favorite pastimes.

She joined in March of 2022 and has been a massive addition to our team!


SCHEDULE APPOINTMENT
Kim's says, "My purpose in life and work is to make people happy and smile. Even if it's just for a few seconds of the day, a smile towards someone and/or helping with something could make their day just that much better. Everyone deserves a little bit of sunshine."