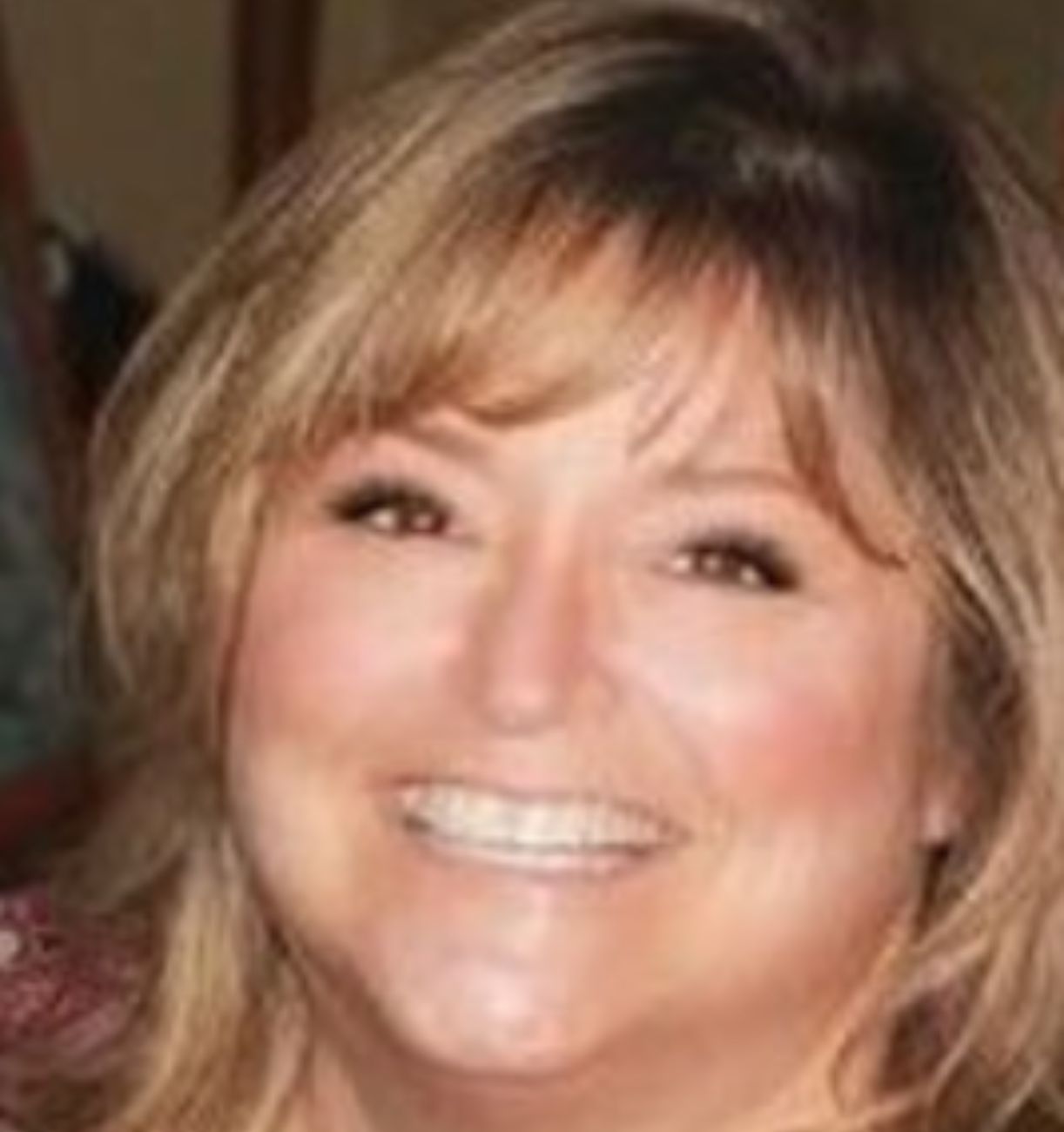 Amy Carr
Billing Manager

Amy Carr brings with her many years of experience in medical billing. Amy works remotely with the exception of 2 days per month where she travels from Yardley, PA (Philadelphia area) to State College.

Amy is married for 31 years and has two adult children ages 22 and 21. Amy is also a big Penn State fan. Her youngest son graduates from PSU in 2023 and is a Blue Band Member and a Jazz performer. Her oldest son graduated from Elizabethtown College in 2022 and speaks multiple languages and hopes to move to Japan soon. Amy works also with her church volunteering for a homeless population in her area. She and a few others make sure they have food 365 days a year along with clothes, sleeping bags and tents. She has been on her church council multiple times, along with organizing luncheons and activities for the seniors of her church and community. She participates in Neighbors in Need who help those in her neighborhood with emergency funding and items.

Prior to becoming a medical billing manager she was a Crisis Worker and Mental Health Intensive Case manager for children. She joined our practice in June of 2020. Amy comes to us with a spirit of compassion and understanding. She believes in treating the body and mind, and believes chiropractic care treats the entire wholeness of us all.
BILLING INQUIRES