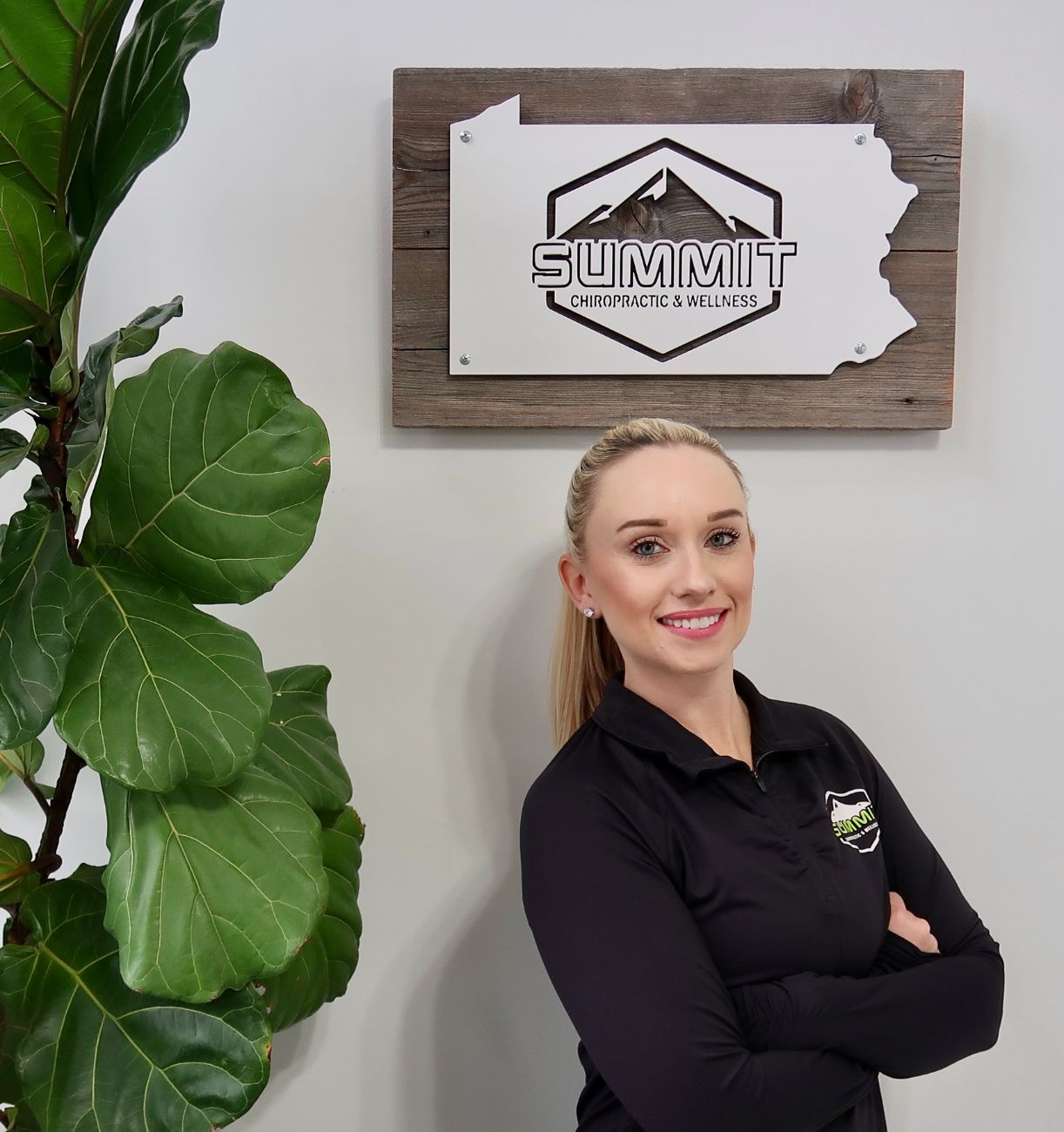 Degree:
Bachelor of Science- Kinesiology
Lock Haven University
Jena L. Weaver-Camacho
Director of Performance Programs
Jena is native to the area as she grew up in Penns Valley. She graduated in 2009 with a Bachelor's of Science degree in Kinesiology from Lock Haven University. She then accepted the Assistant Olympic Sports Strength and Conditioning Coach position at the Pennsylvania State University where she assisted with the programming of over 25 Men and Women's Division I teams.
Jena personally developed and implemented the strength and conditioning programs for Men and Women's Diving, Women's Tennis and Men's Track and Field Multi-Jumpers and High Jumpers throughout her 4 years. Jena started traveling the east coast the past 5 years and held a number of different job positions within the fitness industry. Coming from her previous position as a Performance Trainer at a chiropractic-functional movement based practice, and the founding location of the 8 Weeks to Wellness program, she has gained experience with the logistics and communication skills between trainer and chiropractor to best serve the patients' needs.
She and her husband have relocated from the Greater Philadelphia Area to grow their roots here in State College. She introduces her own mobility, strength and posture focused program to Summit Chiropractic and Wellness as the Director of Performance Programs.
In her downtime she loves weightlifting, fishing, and attending Penn State Football games. She enjoys the outdoors with her husband, daughter, and their dog, Champ. Jena is also a diehard Steelers fan! She is excited to be back in her hometown and give back to the community she always held close to her heart.
SCHEDULE APPOINTMENT
"Movement is key to overall health. Humans are built to move. The more you move, the better you feel. Movement can come in the form of hard workouts, mobility, walking, yoga, hiking, etc. Change the way you move, change the way you feel."