The Summit Movement Program (SMP) is all about mobility – the range of motion at a specific joint. As we age, we begin to notice the general aches and pains, muscle and joint stiffness, limited range of motion, decreased movement patterns and poor posture. This program mobilizes and strengthens specific areas of the body's major muscle groups through a series of specific exercises; thus, improving the body's natural alignment and movement patterns.

The SMP benefits include:
• Increased functional movement
• Strengthened core
• Minimized or eliminated pain
• Decrease inflammation
• Improved movement patterns
• Improved balance
• Body awareness
• Improved posture
• Ability to move freely and easily
• Regain range of motion
• Prevent injury
• Gain muscle strength and control
• Improve coordination
• Maximize overall lifestyle

The SMP begins with an evaluation and movement screening (which is FREE of charge) from our Director of Rehabilitation Services. From the process you can expect a one-on-one evaluation, health history questionnaire, fitness goals, detailed description of the SMP, Movement Screening, discussion of the screening results, determine areas of strengths and areas of weakness, and if you're a good candidate for the program.

Homework will be prescribed after each session. The homework includes a list of exercises, sets, repetitions and a detailed description of the exercises. Upon completion of the program a Mobility Key will be given to the patient which consists of all the exercises involved in the program.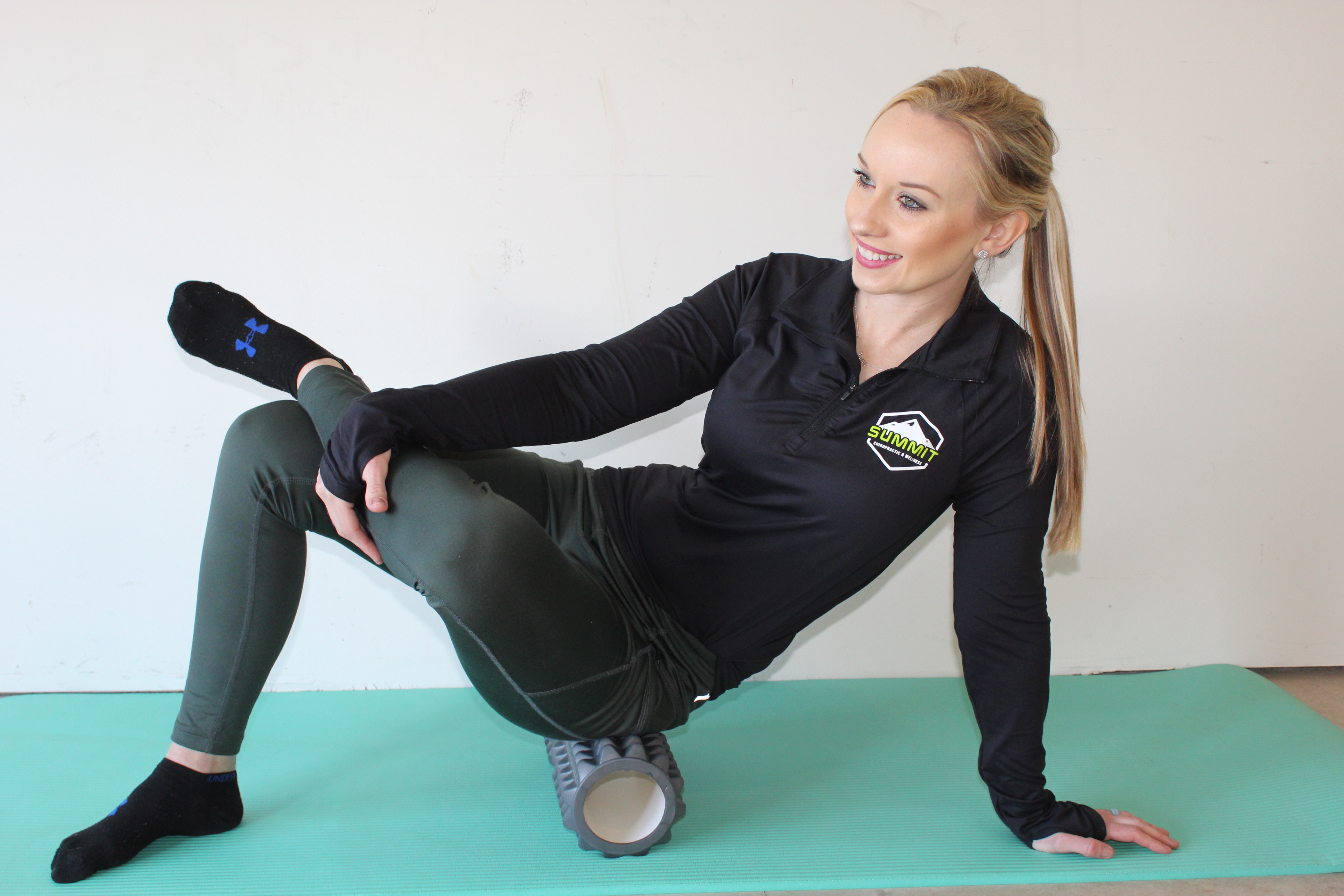 Schedule your FREE evaluation today!
(814) 237- BACK (2225)
Summit Movement Program Options
Below are the current two main options within the Summit Movement Program.
Four week program focuses on mobility only.
Eight week program focuses on mobility then progresses toward strength.
Mobility
4 weeks
Two workouts per week
Total body mobility
8 sessions – $30 per session
Mobility / Strength
8 weeks
Two workouts per week
Progression to Strength training
16 sessions – $25 per session