New Year's Wellness Package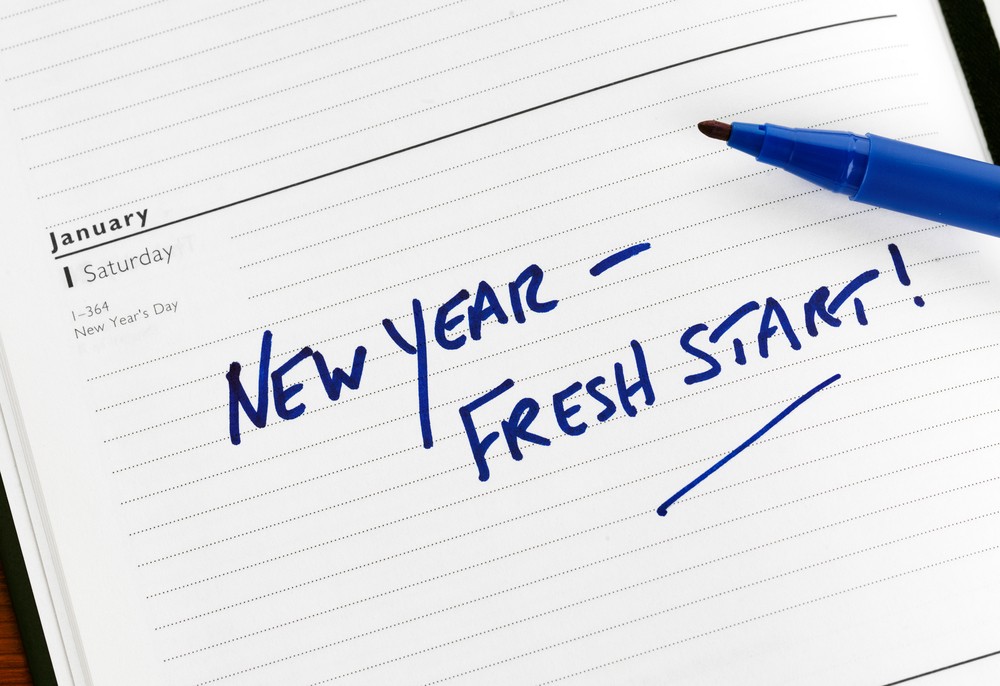 Starting January 2020 we welcome a new offering of combining Chiropractic services and Rehabilitation workouts to our patients to leverage and pair well with your New Year's Resolutions.
Happiness from health is a direct connection. When someone wants to make a change to be healthier and feel better, it takes action. When they see results, every area of their life improves.
A six week program labeled, 'The Wellness Package', incorporates one (1) Chiropractic adjustment with soft tissue work and two (2) Rehabilitation workouts each week. The plan is a commitment by the patient and we want to help with an affordable and strategic plan. In our office, we strongly believe in partnering with you as you reach those milestones in your life.
The 6-week Wellness Package includes Chiropractic adjustments with a series of mobility exercises, strength training and cardio:
Week #1 begins with mobility only – focusing on upper body mobility Day 1 and lower body mobility on Day 2. The body must be able to move and function properly at specific joint locations before adding in any multi-joint movements.

Week #2 – 4 consists of total body mobility on Day 1 followed by multi-joint movements and strength training on Day 2. Performing exercise movements with proper technique in a repeated fashion will not only help your body begin to move better and more efficiently but it will also build muscle.

Week #5 – 6 focuses on continued strength training on Day 1 and more endurance training (strength + power movements) on Day 2. The WOD terminology stands for Workout of the Day. These workouts usually have a time/repetition limit on them – making it great for a quick, effective workout. Creating a workout with strength and power movements that involve a  time/repetition limit ensures for an increased heart rate which is a vital component for any exercise program.