Introducing Dr. Jay Wagoner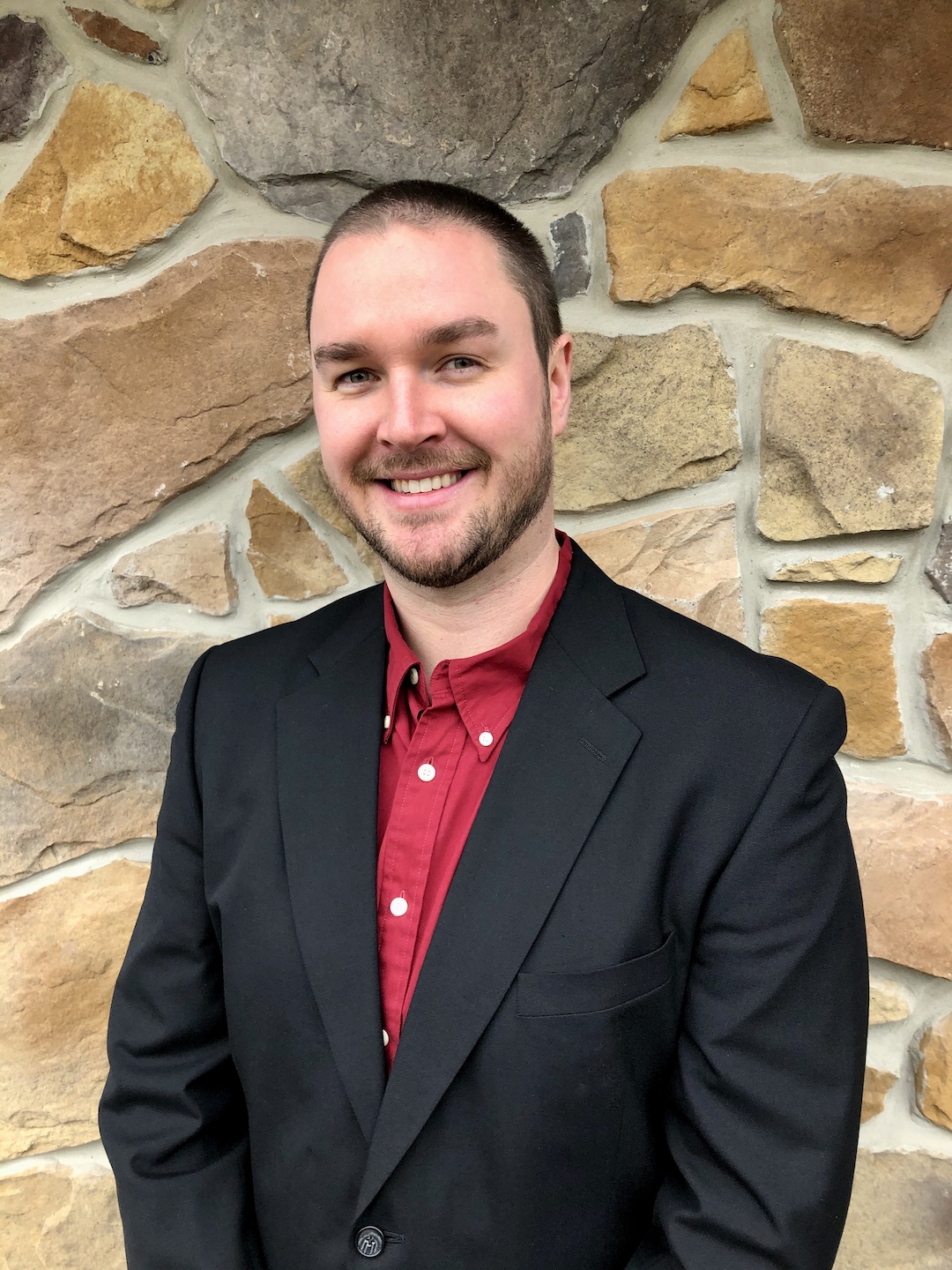 We are super excited to share this amazing news of growing our team.
Dr. Jay Wagoner is a 2010 graduate from Clarke University with a Psychology degree (BA) and a 2011 graduate from University of Dubuque with a Biology (BS) degree with focus in Pre-Medical studies. While in college, he was a part of the men's varsity basketball team at both universities earning Academic-All Conference honors for all seasons. 

Following the completion of the Pre-Medical program, Dr. Wagoner furthered his education as a 2014 graduate from the Palmer College of Chiropractic Florida Campus (DC). From there he proceeded to obtain his Certified Medical Examiner (CME) certification to perform DOT physicals for CDL drivers from New York College of Chiropractic in 2018. 

Dr. Wagoner has professional experience and familiarity with Activator, Graston, Thompson Drop, Diversified, Extremity adjusting, Foot Levelers, and Kinesiotaping. When away from the office, Dr. Wagoner greatly enjoys spending time with his wife and their two pomeranians Thor and Ellie. He appreciates movies, new technology, walking and hiking. He also enjoys traveling and going on vacations to new places.
Call today to schedule your appointment with Dr. Jay.